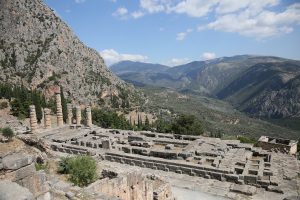 In these early days of facing the pandemic when we are all struggling to make good decisions and listen to good advice, I have been thinking a lot about the importance of listening to good counsel. In literature failing to listen to good counsel always leads to negative consequences. So…for today's prompt:
Pick a famous character from literature or from film who needs (and doesn't get) good counsel at some point in the narrative. Which character? Where in the narrative? What advice would you give the character?
Guidelines: All responses should be less than 200 words. When you are done, please post your response in the comments section if you are so inclined. If you do so, please include your name and understand the expectation that your response should easily fit within PG-13 boundaries.
Created and curated by J. Ross Peters, Educational Consultant, Writer, Poet, Photographer, Folk Art Fan, Guitar Hack
Web: jrosspeters.com Twitter: @jrosspeters; @writingbug1 Instagram: JRP100